A Message to our Friends and Bamboo Family After the Northern California Fires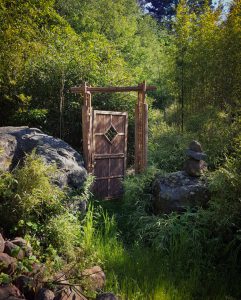 We are so very sorry and extend our warmest condolences to everyone who has suffered terrible loss due to the recent Northern California fires.
As we are all painfully aware, Sonoma, Napa and Mendocino counties have been hit by several devastating fires since the beginning of this month. We here at the nursery are grateful to be safe and still standing – the air is slowly clearing and we are open for business!
Everyone in the area has been impacted by this unprecedented event.Small local businesses like us will be feeling the loss of revenue any disaster of this nature brings for a long time to come. We, both personally and professionally, are making an extra effort to support our local companies during this period of rebuilding, and we urge you to do the same. Our community is strong, and together we can help each other rebuild.
We invite you to visit and plan for the fall planting season with us!
Now is a great time to plant bamboo; the coming rainy season will help your new planting get established quickly. Because bamboo grows so fast and creates a dense network of roots, it is often used in remediation efforts after soil contamination and natural disasters like this for erosion control and hillside stabilization. In many ecosystems, bamboo is the first pioneering plant to re-vegetate disturbed areas!
Bamboo also makes a lush, living privacy screen to help create a safe and soothing green space.
We appreciate your years of support and love for bamboo! With your help, we will continue to be a unique resource for bamboo that thrives in the Bay Area!
Don't hesitate to visit us, and please share this with your friends and family!
Wishing you much love and luck,
Jen & Joe
and the Bamboo Sourcery Staff!